We are your partner.
We are strategists. We are writers. We are media relations experts. We are designers. We are social media marketers. We are storytellers. We are creative. We are your eyes and ears. We are flexible. We are relationship builders.
Above all, we are your partner. Our clients don't see us as a vendor. They see us as an extension of their in-house marketing and communications team. And if they don't have an in-house team, we play that role too.
More experienced. More accessible. More nimble.
Our Agency 2.0 model:
We are seasoned PR pros with 15+ years' national agency experience who provide day-to-day strategic guidance.
We match industry-specific writers with the right assignments.
Our extensive experience ranges from emerging growth companies to national brands.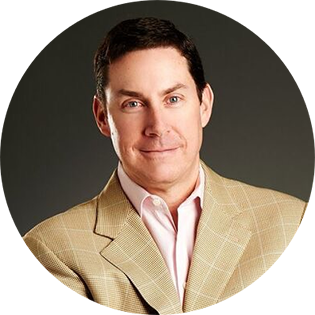 Vince Powers
Founder and CEO
Chief Strategist. Trusted leader of results-driven teams that go above and beyond for every client. A treasure trove of insights and great stories from 30+ years of experience.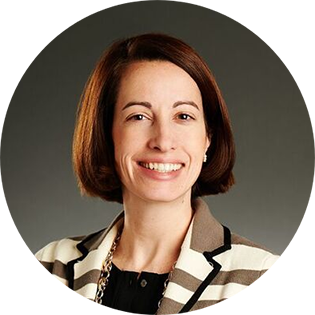 Karen Murray
Vice President, Franchise Practice Lead
PR pro with 20+ years' experience working with clients big and small across multiple industries. Tenacious in pursuit of media coverage. Got a franchise? She's your ace.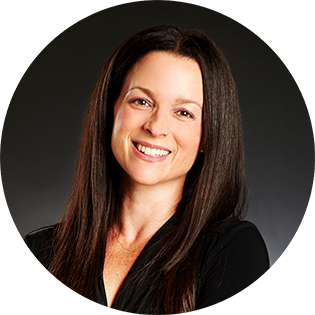 Jenny Slobotkin
Director, Consumer/Retail Practice Lead
Creative, energetic, polished PR specialist with 15+ years' experience. Producer of next-level client events. Fastidious dotter of i's and crosser of t's. Get ready to meet your new BFF.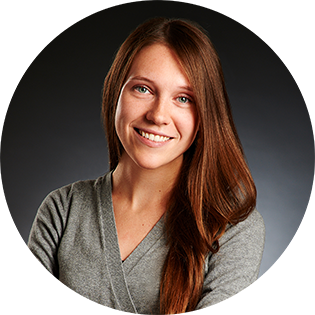 Katie Kring
Senior Account Executive
Flexible, smart, thoughtful optimist. Determined media maven. Awe-inspiring logistics manager. Take a breath – she's got everything under control.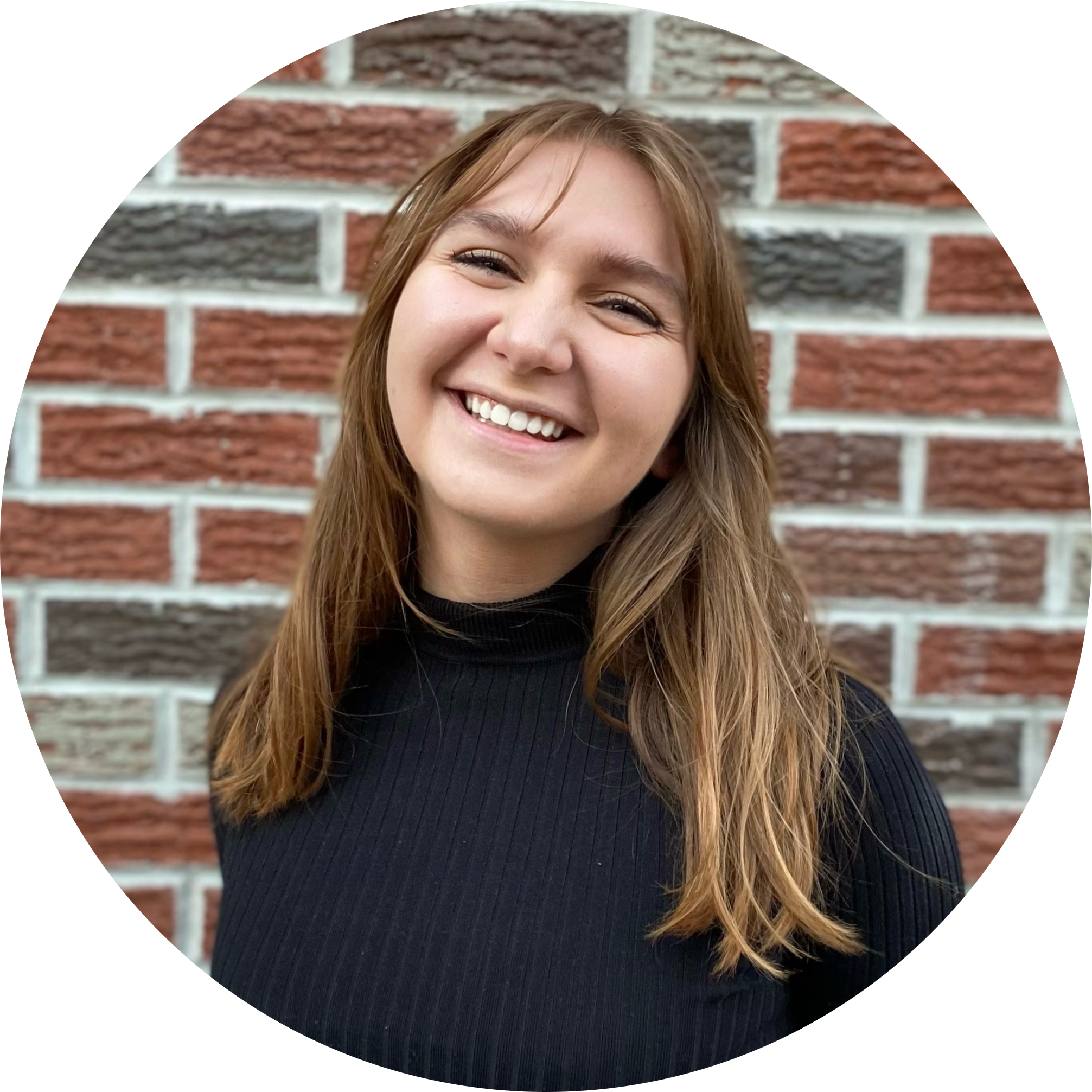 Danielle Hanlon
Assistant Account Executive
Passionate, creative, and determined to tell your story. Always up to date on the latest trends and cross-industry innovations. For her, no job is too big or too small!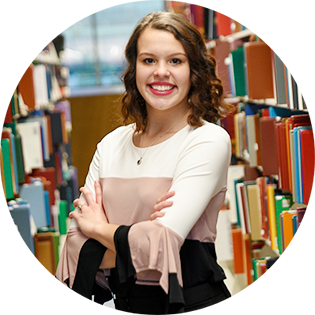 Mackenzi Hockensmith
Assistant Account Executive
Proactive, charismatic PR enthusiast with a passion for creativity. Determined to tackle your next project!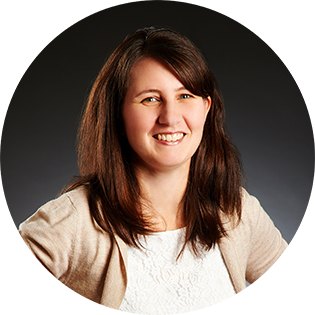 Karen Rueda
Writer
True artist of words. Weaver of brand stories better than you ever imagined. Inspirational speeches, engaging blog posts, coverage-earning press releases – it's all in a day's work.
We build teams specifically tailored to each client's industry, background and scope of work. Here are a few other pros we work with regularly.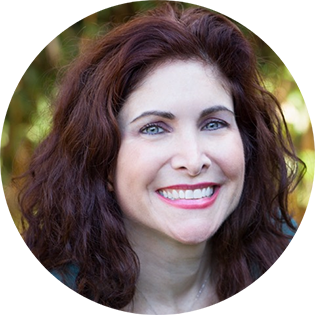 Marla Cimini
Writer
Covers hospitality topics around the world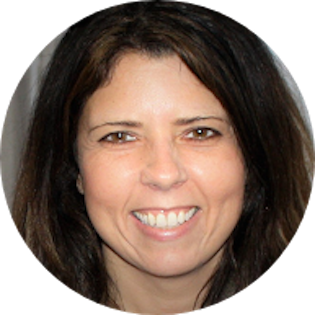 Donna Fuscaldo
Writer
Writes on financial/B2B topics from NYC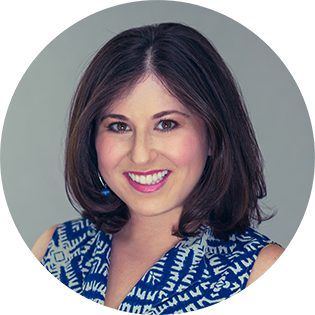 Sarah Maiellano
Writer
Serves as our resident foodie and travel expert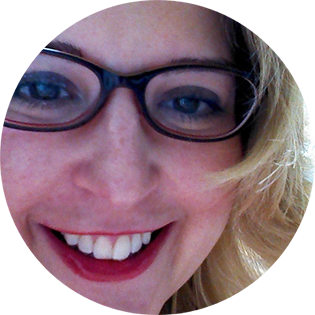 Cynthia Marone
Editor/Proofreader
Ensures that our copy is flawless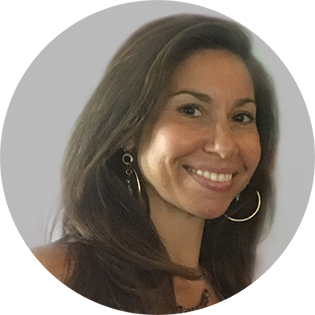 Jeanine Testa
Graphic Designer
Makes us all look good, online and in print