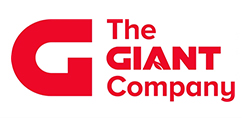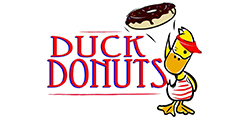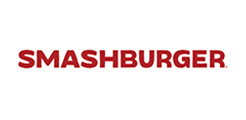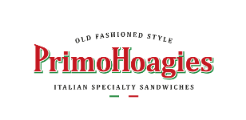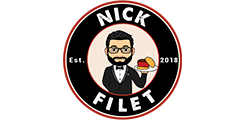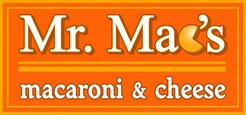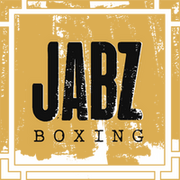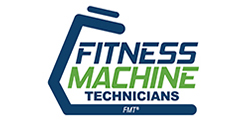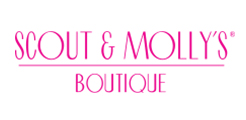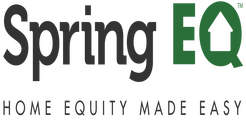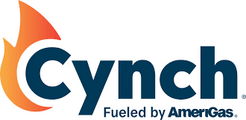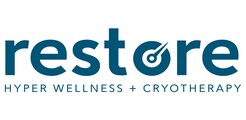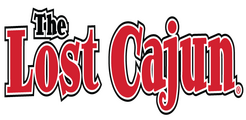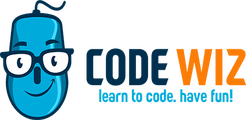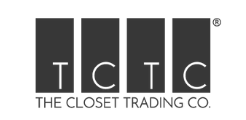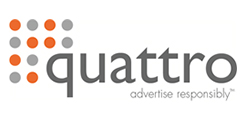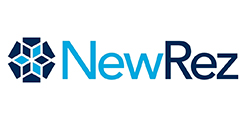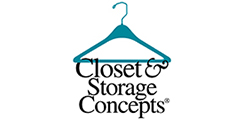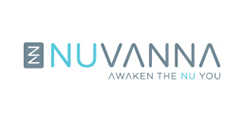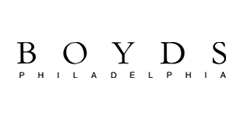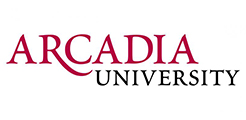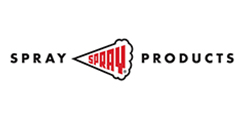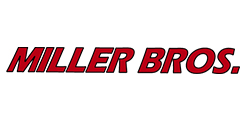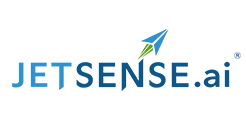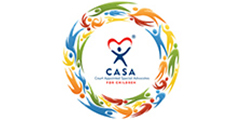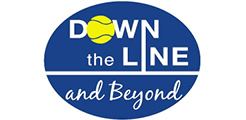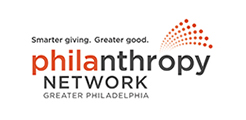 We were introduced to Powers Brand Communications by a word-of-mouth reference from a current client who spoke very highly of their skilled and experienced team. The Powers team has so far exceeded expectations of delivering fresh, quality and creative content in a timely manner. The team is always willing to "pitch" in and offer additional support, if needed.
Kristin Kellum
Duck Donuts
Powers Brand Communications has truly become part of the Fitness Machine Technicians team. They professionally educate prospective franchisees on grand opening marketing, build awareness of our franchise concept, and in the past year alone, they've planned and coordinated local market openings for dozens of our franchisees across the country. We are thrilled with their results, and they are a pleasure to work with!
Raquel Hunter
Fitness Machine Technicians
We've been very happy working with Powers Brand Communications since 2013. Their expert team has landed NewRez everywhere from The Wall Street Journal to key industry trades.
As the owner of Miller Bros., I rely on the Powers team to provide strategic guidance and execution. The team has taken the time to understand our business and is a key part of helping us reposition ourselves from a regional company to a national brand.
Powers Brand Communications is the premier agency for marketing and media relations. Their hands-on, tailored approach to crafting a media and communications plan for our nonprofit expanded our community visibility exponentially, including increasing our volunteer recruitment, funding opportunities, special event attendance, and public awareness. Powers takes the time to get to know our organization, our needs, and our goals and then gets to work on our behalf!
Leigh Anne McKelvey
CASA Youth Advocates
Powers Brand Communications has proven to be an outstanding partner to promote and grow The GIANT Company's strategic initiatives. We're in good hands thanks to the talented team of seasoned executives, media relations pros, event management experts, and top-notch copywriters.
Ashley Flower
The GIANT Company
I've been part of universities that have been clients of Powers Brand Communications for more than 10 years. In my roles, I've been fortunate to work alongside not only Vince, but several Powers team members, all of whom have been tremendous contributors to projects we've tapped them for. Not only do I value Vince's leadership, professionalism, and his uncanny ability to evaluate all sides of a public relations or communications situation to formulate and implement a plan, I have gleaned so much that has helped my career just by working alongside him. Whether it is managing crisis communications, public relations needs, community-related issues, editing, writing, research, or strategizing media campaigns, there is only one PR agency I trust--Powers Brand Communications.
Dan DiPrinzio
Arcadia University
Whether we're announcing a new campaign or need guidance navigating a specific communications issue, the Powers team provides smart, experienced, and thoughtful solutions and leadership. We've been very happy working with them for the last five years.
Dan Boerger
Quattro Agency